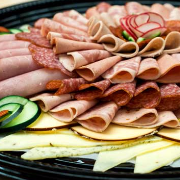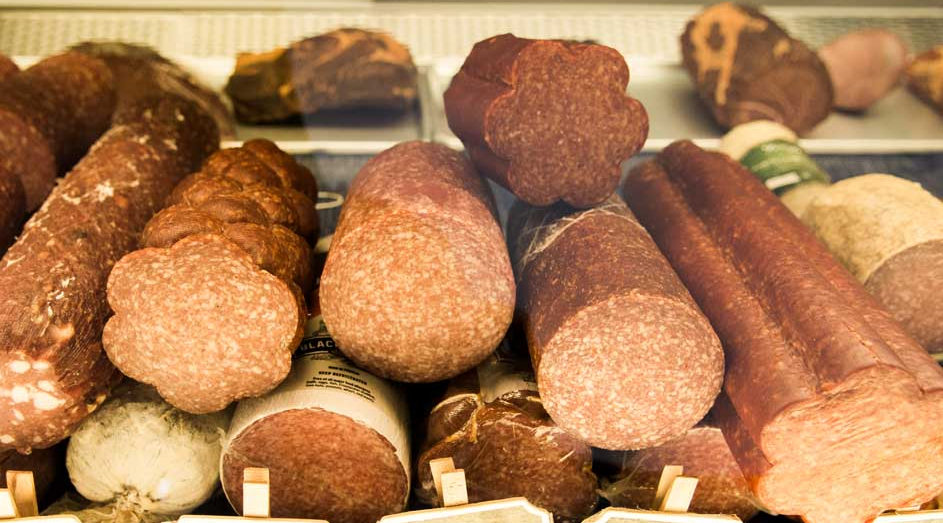 Hess Bakery & Deli features only the very best fresh, authentic meats and cheeses.

Everything

you'll find here is of the highest quality, offering the unique products you should expect from a traditional German delicatessen. Shop us first for the finest meats, cheeses, sandwiches, and salads in our area. Or, come join us to enjoy lunch, dinner, or a quick snack right here in our shop!

Need to cater your next big party? Hess can help! With our variety of breads, sausages, cheeses, deli sandwiches, pretzels, and baked goods, we can supply everything you need to keep your guests fed and satisfied. Don't forget to check out the beer cooler after you pick up your deli meats!

For more information on our catering suggestions, contact us today!

Phone: (253) 584-1451